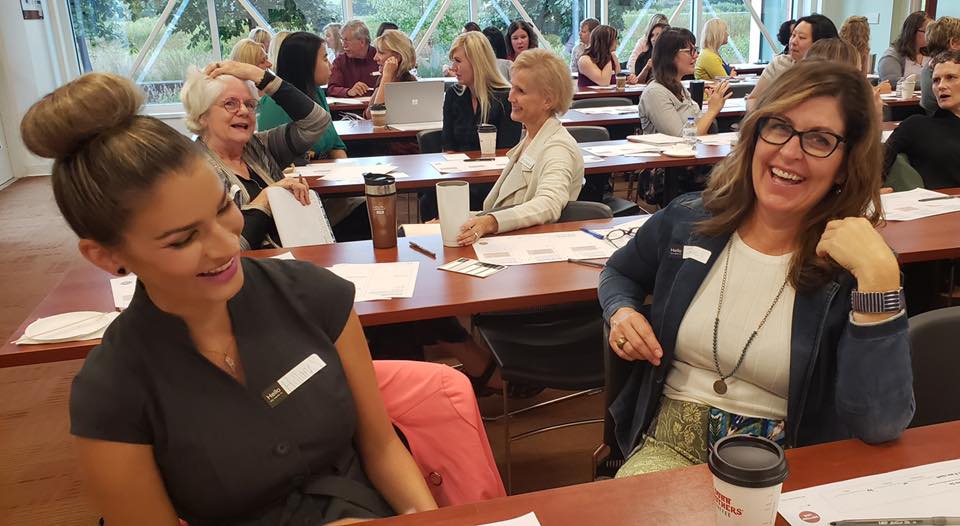 WE Forum
Women Entrepreneur Forum
Recognizing the gap in educational programming for women entrepreneurs, the Kabara Institute developed a suite of training events designed to specifically support women interested in starting or growing a business. Partnering with RAEDI, Collider, the Rochester Area Chamber of Commerce, Score, and the Rochester Women's Magazine, this joint initiative has resulted in popular free monthly events on our Rochester Campus that focus on topics such as financing, marketing, and pivoting a business model. Be sure to follow them on Facebook @WEForumRochMN to stay updated on upcoming events.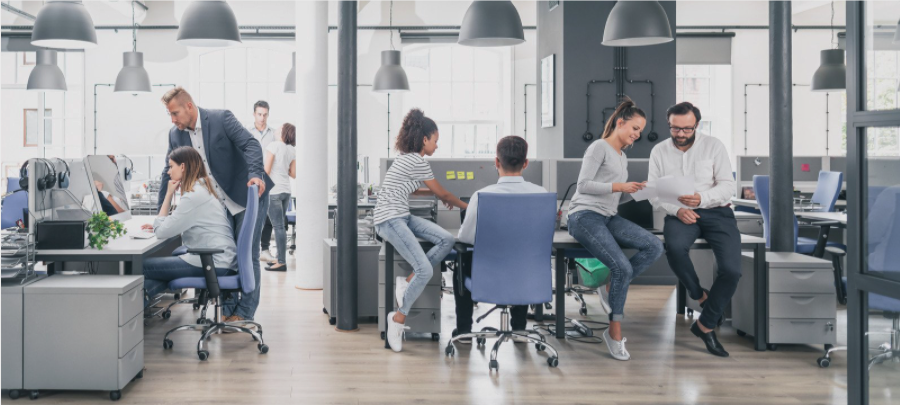 Launch MN and the E1
Partnering with the regional and statewide ecosystem to support new business growth
The Kabara Institute is proud to collaborate with ecosystem builders across the state to make Minnesota a hub for new business startups. Under Commissioner Grove and DEED, Launch MN seeks to connect entrepreneurs with resources to facilitate new business growth and scaling ventures in the state. As part of the Launch MN network, our Executive Director serves on the Launch Advisory board and we are partnered with ecosystem builders across SE MN in the E1 (Entrepreneurs First) to support entrepreneurs.